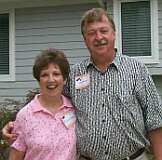 Click on the pictures for enlargements           

Here we are. From the Class of '52 to the class of '58.

We came together to share our memories of our school days together.  We shared the things we've learned through our lives, and what we have become.

We broke bread together in celebration of our failures and our successes.

We talked about and laughed at things that would only have meaning to this group of special people, the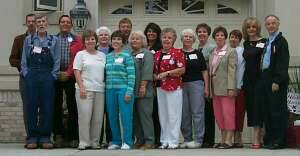 And who's to blame for this nostalgic assembly? click to see.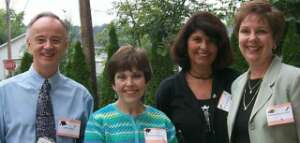 Click here for some nice pictures