This is a newer picture of this class. The names are with the enlargement.

There is also the complete graduation program.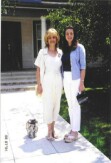 To some of us the years have been unkind. But some of us are doing OK.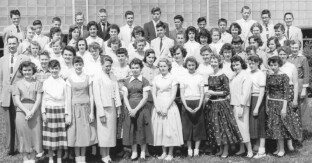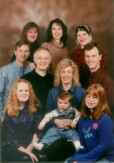 Although Larry Byrnes didn't get his picture taken with the class, he is alive and well in Atlanta, JoJa.



We have another

winner amongst us.