Now here's the Hubert oddity class. This is the class that got caught in the transition of Hubert Elementary to Hubert Junior High.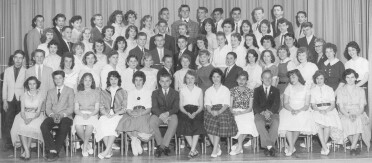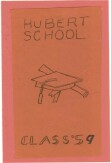 This is the graduating class program. Click to see the inside.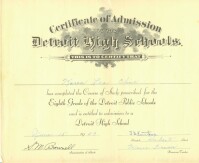 Here's a diploma belonging to.... well, click to find out who.



Did you save yours, or wipe your face with it?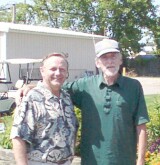 Who's this

out on a summer day?

click to see

<<<<<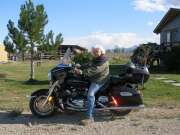 Who goes motorcycling at 6,000 feet?

click to find out >>>